Bite size training has proved to be excellent for reinforcing the development of learned skills and behaviors.  Download one of our more popular Training Moments that focuses on skills to improve your customer's experience.
You'll find great insight for ways to improve interactions with your customer:
Why is this type of interaction important to the customer and your business?
Review ways to create legendary experiences.
Provide examples of specific ways to communicate with customers.
Businesses are increasingly focused on improving customer experiences. You need a leg up on the competition to avoid being left behind. Download our Training Moments today and maximize every customer touch point for your business.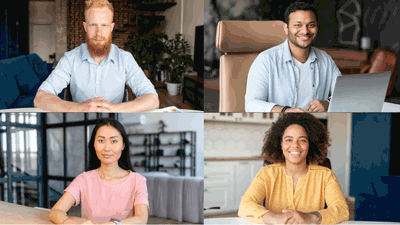 Download Free Training Moments
"*" indicates required fields