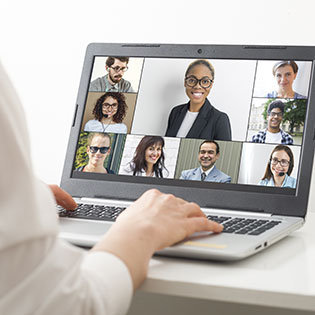 Train your managers and team leaders to successfully adapt to a virtual training environment
Ensure your virtual training delivery achieves the same successful outcomes as in-person delivery.
Flexibility for today's world
Many managers and team leaders have developed the skills to deliver effective in-person training as part of their primary roles in sales, operations, or just managing teams. However, these acquired facilitation skills do not automatically adapt to the virtual training environment now being implemented by so many businesses.
With the trend toward a remote workforce and the inclusion of social distancing, budgetary, or travel constraints, organizations are relying on virtual training as never before. Leadership is requiring those accountable for delivering training and developing their teams to find ways to conduct virtual training without sacrificing the positive outcomes associated with live, in-person training. Let Signature Worldwide's more than 30 years of experience in delivering and facilitating world class training to over 35,000 businesses improve your skills in delivering impactful virtual training to your employees.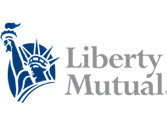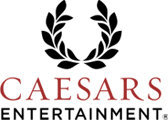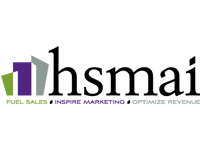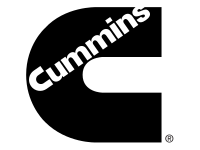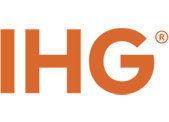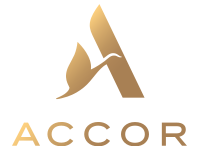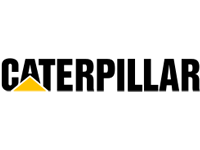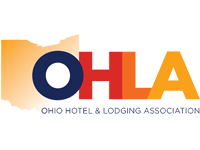 In facilitating thousands of virtual training events to organizations throughout the U.S. and worldwide, Signature's certified virtual trainers have consistently achieved a 9+ out of 10 rating from clients, when it comes to engagement, fun learning environment, holding attention, delivery for impact and professionalism.
Here are some recent comments made by Signature clients regarding our virtual training.
"My confidence in doing virtual trainings has increased sharply, simply because of the preparation, organization and effective delivery of the training material by Signature."
- Jon Hardy, Sales Manager, Altorfer Rents – CAT Rental
"I thought it was packed with quality content and everyone who is out in the world with clients and customers will benefit. It is the overlooked common sense that is missing in at least the companies I have worked for. I enjoyed it."
- Regional Sales Manager, Culligan International
"Trainer is excellent! The facilitation of the training keeps everyone engaged and participating. The pace is good and the ability to communicate with others makes it feel like a team engagement."
- Inside Sales Representative
"Trainer was fun and professional. I learned information that was clear and usable in my professional life as well as my personal life."
- Inside Sales Representative
"Wonderful facilitator! Engaged all participants during each session. The activities, participation, and real examples made it easy to relate."
- Customer Service Representative
Interested in learning more?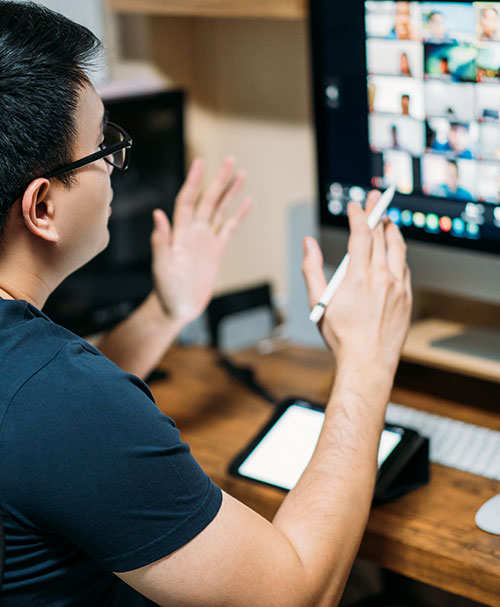 Learn how to deliver exceptional virtual training
Our virtual training program includes not only the foundational elements of exceptional virtual training facilitation but also provides each member of your training team an opportunity to practice virtual training facilitation and receive 360-degree feedback.
Your leaders are counting on you to change how you deliver training today and still achieve the same results. Your employees are counting on you to make their virtual learning experience impactful without losing the engaging aspects of in-person training.
Signature's Delivering Impactful Virtual Training is the game changing course needed for today's companies to virtually meet employee skill development and information retention goals formerly only accomplished through in-person training.
Download our product card for more information:
Ensure your virtual training achieves the specific learning objectives and develops your employees just like your in-person instructor-led training.
Download Now
Ready to get more from sales and customer service training? Our proven process will set you up for success.