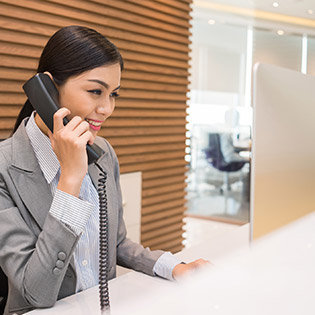 Drive Your Reservation Sales With Training That Sticks
Signature Worldwide is proud to introduce our 100% Virtual Training and Reinforcement Package featuring our Tranisent Edge® training course. This package was designed for hospitality industry properties looking to improve their conversion rates, reservation sales, and customer experience. The package is discounted 30% from our standard rates.
Transient Edge® Training Course
Our package includes one virtual, instructor-led delivery of the Transient Edge® training course. Your team will be coached on the development of new skills tailored to address the most pressing needs at your hotel. Maximum of 12 attendees.
Monthly Mystery Calls
Experienced Signature shoppers will place 3 calls per month to your property. Calls are recorded and scored based on the employee's mastery of the formula learned in the training. Results offer coaching opportunities and areas of focus for ongoing reinforcement.
3 Program Driver Leadership Sessions
Signature's Training Account Manager will meet virtually with the designated program driver at your property for a 45-minute session to review results, program goals, and opportunities for  improvement in order to align and target reinforcement efforts.
Monthly Customer Experience Reinforcement Sessions
These monthly, 20-minute reinforcement training sessions focus on refreshing skills learned in training. Delivered by your Signature Account Manager, these highly interactive and engaging sessions can accommodate up to 12 attendees.
Coaching-on-Demand
Signature Worldwide coaches are available whenever needed to provide live one2one coaching for team members needing additional skill practice or assistance with specific customer interactions. 
Dedicated Training Account Manager
You will be assigned a dedicated Training Account Manager who partners with your hotel to provide guidance and help drive results.
Ascend Reporting System
Our online reporting system, Ascend, provides real time results and audio files for completed Mystery shop calls. Detailed reporting helps identify trends and opportunities for coaching and recognition.
New Hire Training
New hires can attend a open-enrollment delivery of the virtual, instructor-led Transient Edge® course at no cost. These deliveries are held monthly throughout the year for Signature clients.
"Signature Worldwide has a consistent and proven program to increase call conversion and maximize revenue. I have been involved in the program for over 10 years."
- General Manager, Maine Course Hospitality
"Over the years Signature's training programs have set the bar high and made our business a shining example of how to do things better to be "Best In Class". We really appreciate how you have tailored these classes to fit the new climate we are living and selling in today. Looking forward to the next series and what we can deliver to our clients as we view the future and life beyond the pandemic."
-Lori Berhent
Vice President of Sales & Revenue Generation
Emerald Hospitality
We've worked with thousands of hotels and resorts to build the sales and service skills of reservation agents and front-desk staff.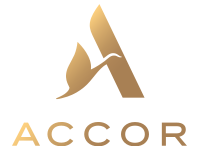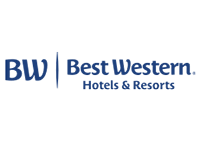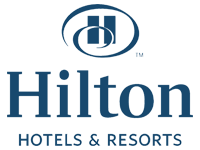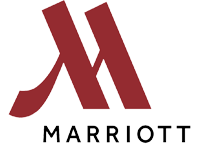 Download our product card for more information:
Hotel Reservation Sales - 100% Virtual Training Package provides a discounted package of training and reinforcement for hotels and resorts needing to increase conversion rates, drive reservation sales and improve customer experience.
Download Now
Ready to get more from sales and customer service training? Our proven process will set you up for success.