Heavy Equipment

Give Your Team the Decisive Edge
Some of our heavy equipment clients include: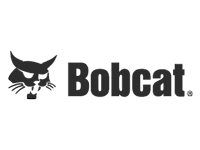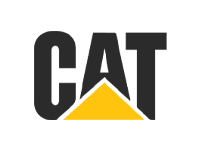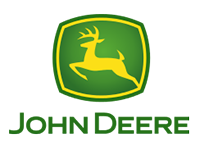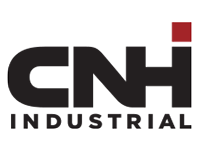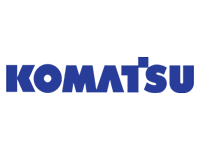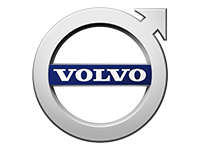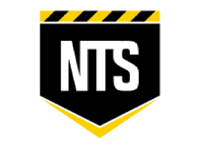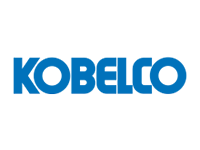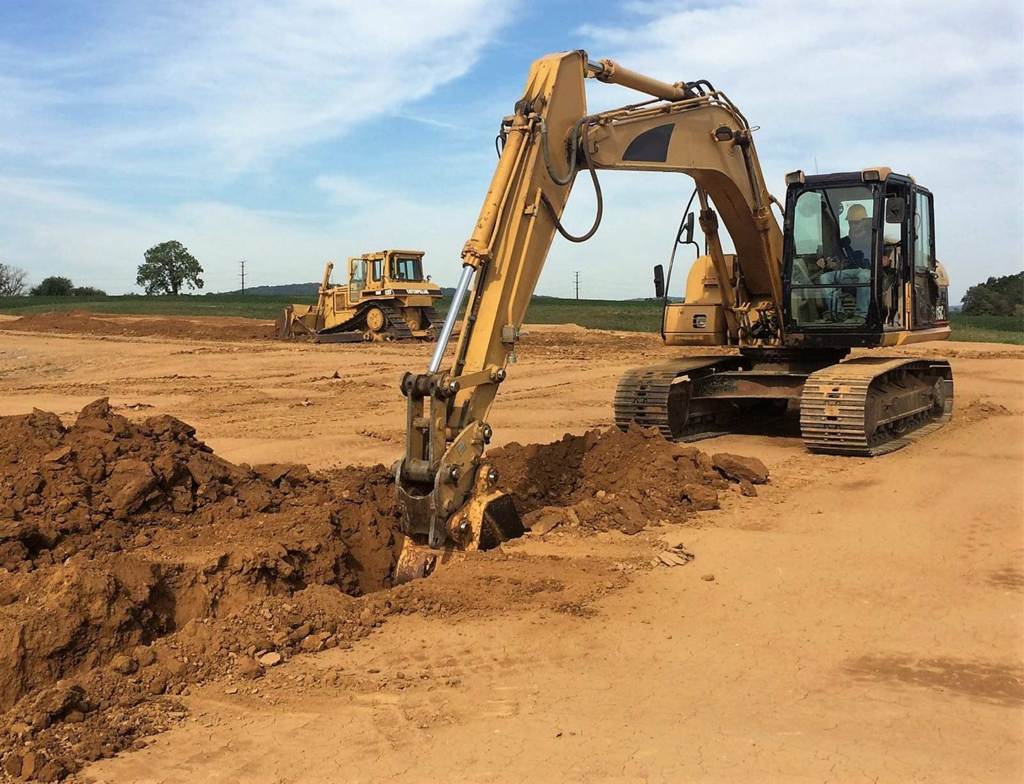 Signature Worldwide is the industry-leading provider of customer service and sales training, reinforcement, and measurement services to heavy equipment dealers, construction supply/rental dealers, and manufacturers in the United States. We help these organizations provide a legendary customer experience while increasing conversion rates of transactional and relationship sales in an increasingly competitive landscape. This applies to parts, service, outside sales, and rental departments. Equipment dealers count on Signature to help them meet tangible business objectives, including increased sales, increased conversion rates, improved NPS scores, and other metrics. In addition, Signature has been the leading provider of customer experience and sales training in the equipment rental market. We have worked with over 50% of the 100 largest equipment rental companies in North America.
Our programs give you the tools necessary to develop and execute customer service and sales plans that get results - and give you a decisive edge over your competition.
Courses

MAKE THE MOST OF EACH CUSTOMER INTERACTION
We have training solutions for all your needs: inbound or outbound, in-person sales appointments, email prospecting, and even conducting cold calls. We continually research customer service and sales strategies to update our courses with the most effective content. Additionally, our experience and current involvement with the heavy equipment and construction rental industries provides us unique insights into the changing habits of prospects, influencers, and decision makers. These insights are captured and built into our focused training programs.
EQUIPMENT EDGE - INSIDE SALES
EQUIPMENT EDGE - INSIDE SALES
Attendees will be able to spot service and sales opportunities by learning how to ask the right questions, convert inquiries into sales, drive cross-selling/ upselling opportunities, and provide a legendary customer experience.
EQUIPMENT EDGE - FIELD SERVICE
EQUIPMENT EDGE - FIELD SERVICE
Provide your field service team with the skills and tools needed to deliver a consistent, world-class experience to customers in the fields as well as introduce standards for how to handle specific situations and interactions.
COACHING FOR PERFORMANCE
COACHING FOR PERFORMANCE
Develop managers and supervisors into confident coaches by providing the skills needed to offer effective, timely feedback to drive performance and motivate employees.
CLIENT-CENTERED SALES
CLIENT-CENTERED SALES
Drive revenue and boost profits by giving your outside sales team the foundational, customer-focused skills they need.
LEGENDARY PROSPECTING
LEGENDARY PROSPECTING
Teach your sales team how to uncover leads in today's online environment and break through the clutter to get on the radar of qualified prospects.
CUSTOMER SERVICE EDGE
CUSTOMER SERVICE EDGE
Give your frontline and support staff the training, motivation, and confidence they need to make every customer experience an exceptional one, from the beginning of the interaction to successful resolution or completion.
Testimonials

Reasons to Love Us
See why our clients value what we do, in their own words.




Slide
Ring Power has engaged Signature Worldwide on several training/secret shopper projects over the past 20 years. We recently deployed a long-term companywide project on coaching / scoring actual customer calls. The Signature team has been fantastic to work with. Their professionalism, responsiveness and level of support are world class.
VP, Customer Experience, Ring Power Cat
Slide
Company Wrench, is a leading heavy construction equipment dealer, servicing the construction, demolition, recycling, scrap, waste, utility & other industries, with 11 locations across 8 states. We selected Signature Worldwide to provide their Equipment Edge Inside Sales Training for our team members, in order to create a consistent message across the company. We have been extremely pleased with the training program that Signature Worldwide implemented for us. The training account manager (TAM) cares about what is going on in our business and makes each individual part of the training process inspiring and fun. Her efforts to create an engaging atmosphere within the virtual classroom is highly effective and our team members have all benefited from this communication style.
Customer Service Manager, Company Wrench

Slide
We have been amazed at the improvement in our associates' phone skills … both hard skills and soft skills.
Vice President, Lift, Inc.
Slide
Always looking for new approaches in training our employees and giving Mustang's customers an exceptional customer experience is probably the main ingredient that Mustang has received from Signature Worldwide. in our 20-plus year partnership, Signature has helped develop many of our counter reps into some of the very best in the industry. Every employee at Signature has been instrumental in that improvement from the top management, to our account representative, to the interviewers and analysts that listen to the transactions with the customer and help our managers & supervisors coaching their people taking the incoming calls. Their focus and Mustang's focus are on providing "Customer 1st" service with every call.
V.P. Customer Experience, Mustang Cat
Proven Process

Make the Difference
By putting Signature's Proven Process to work, our heavy equipment, rental, and construction industry customers realize higher call conversion rates, increased sales, improved customer satisfaction, and greater customer retention.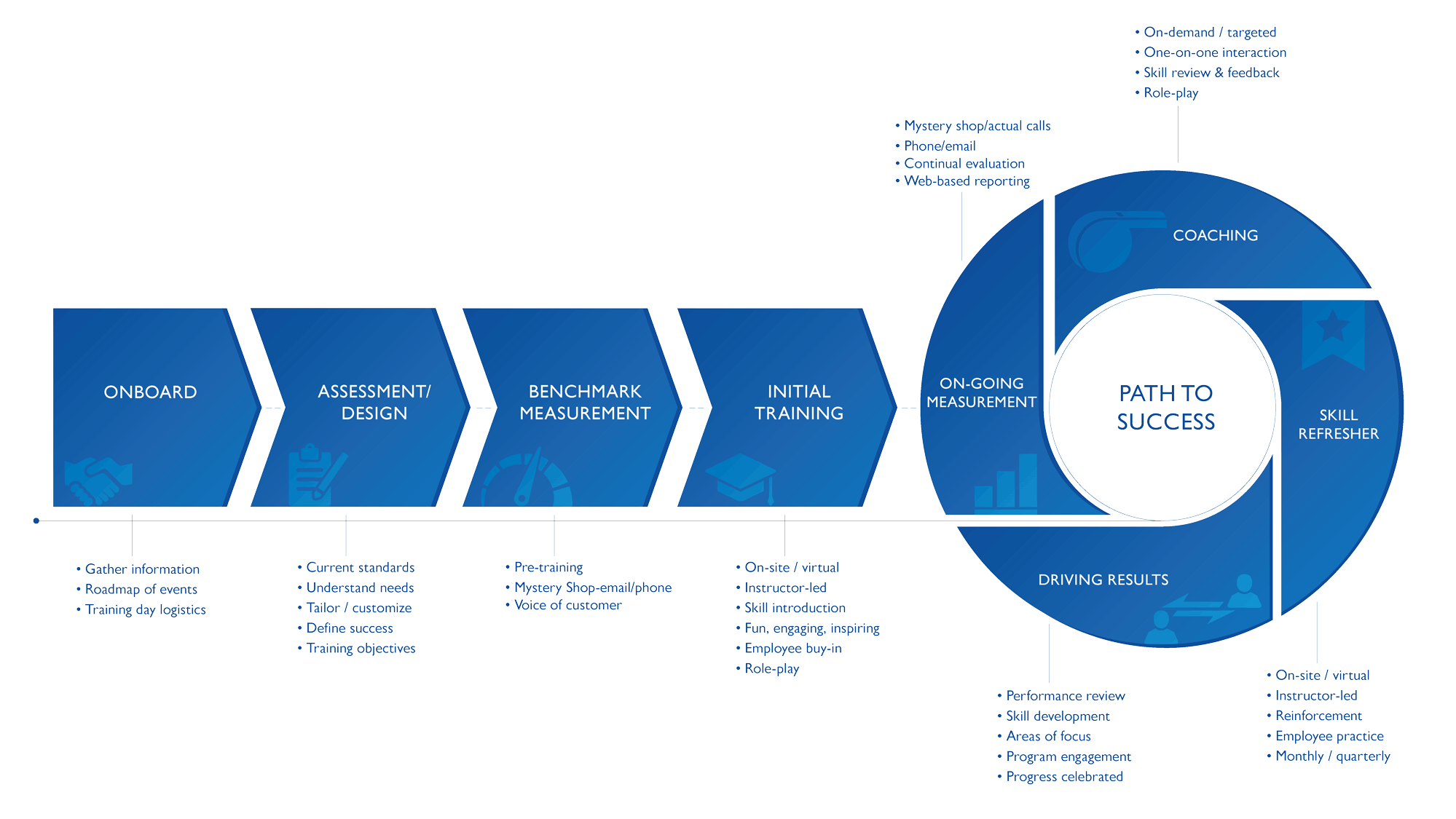 Ready to get more from sales and customer service training? Our proven process will set you up for success.