Open Enrollment Classes

INSTRUCTOR-LED VIRTUAL TRAINING
All classes are Instructor-led Virtual classrooms. Using video conferencing, our virtual classrooms are led by a Signature trainer and consist of a small group of participants, ensuring high levels of engagement and interactive participation. These training events are fun, inspiring, and include many of the same training techniques found in our On-site training deliveries.
Throughout the year we offer different courses and update the course calendar here - so bookmark this page and check back often!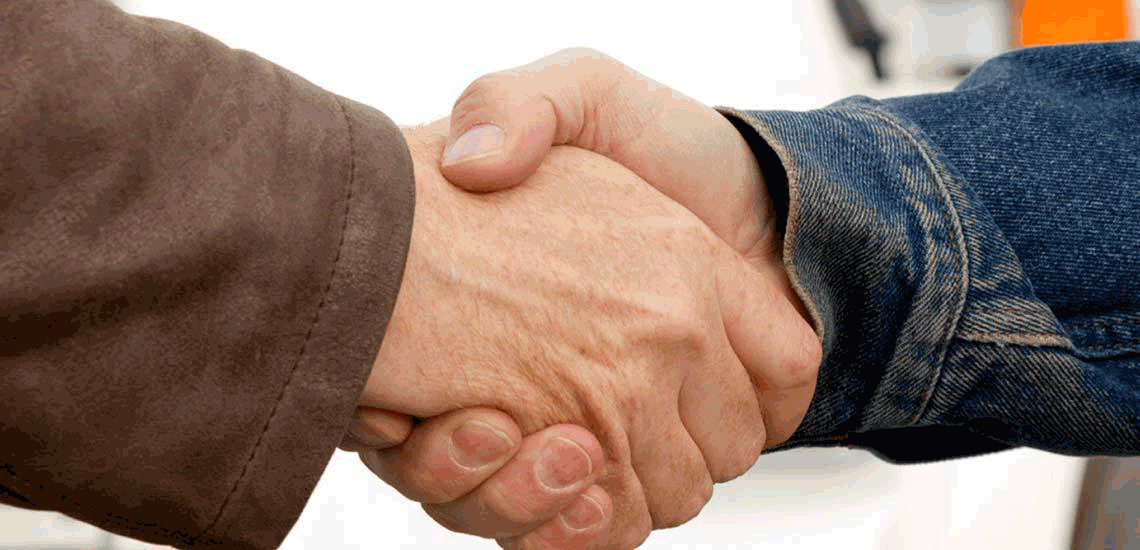 Equipment Edge-Converting Inquiries into Sales
This training is designed for rental, parts, and service inside sales teams. During this course we introduce the skills and provide the tools necessary to help you differentiate your company from the competition and define cutting edge service that drives revenue. This highly interactive live training consists of 3, one-hour virtual classroom sessions, with breaks between each session.
Who Should Attend?
Anyone responsible for converting incoming calls or in-person inquiries
to rentals or sales, including:
Inside Sales Counter Staff (Rental, Parts, and Service)
Receptionists
Parts, Rental, Service Managers
Branch Managers
General Managers
$250 per person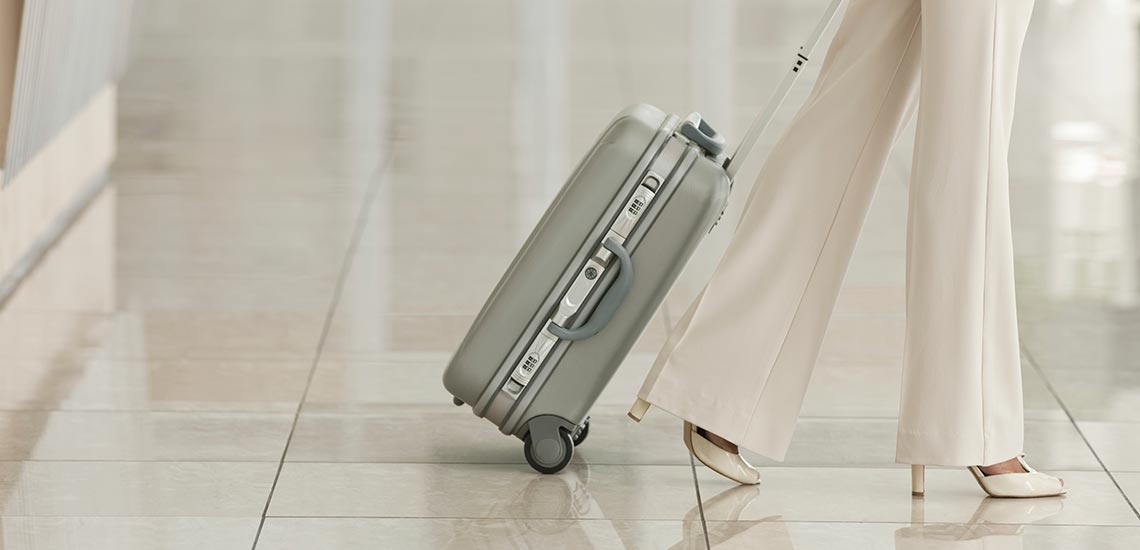 Transient Edge
This highly interactive, LIVE training consists of three 60-minute virtual classroom sessions, with a 30-minute break between each session. This training is designed for front desk, reservations and management personnel.  Through our engaging training process, attendees will be presented with skills needed to convert more inquiry calls into reservations.
Who Should Attend?
Front Desk Associates
Guest Service Representatives
Front Desk Managers
Reservationists
Revenue Managers
Sales Managers
Director of Sales
General Managers
$195 per person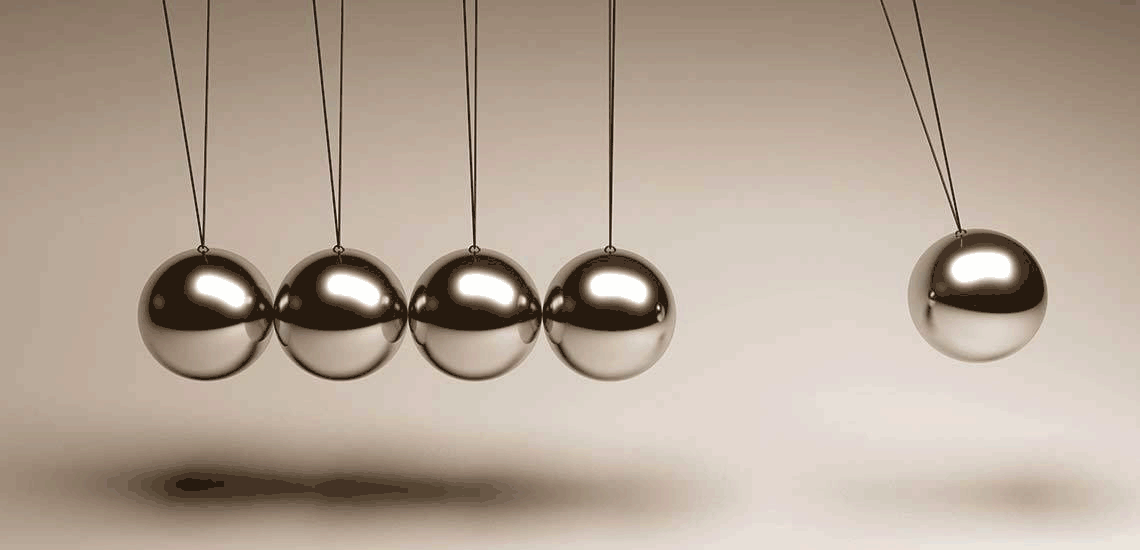 Client-Centered Sales
This highly interactive Client-Centered Sales web series offers LIVE training consisting of four 90-minute virtual classroom sessions, spaced a week apart. Whether a newcomer or a veteran salesperson, this training series will help individuals take a more proactive, disciplined approach to selling to see significant and sustainable increases in revenue.
Who Should Attend?
Director of Sales
Sales Managers
Catering Sales
Sales Coordinators
Regional Sales
Vice Presidents of Sales
 4 Part Series: $595 per person
Testimonials

Reasons to Love Us
See why our clients value what we do, in their own words.




Slide
A major reason we continue with Signature Worldwide training is the constant reinforcement program. It has become our measuring stick for employee performance.
Slide
Over the years your training programs have set the bar high and made our business a shining example of how to do things better to be "Best In Class". We really appreciate how you have tailored these classes to fit the new climate we are living and selling in today. Looking forward to the next series and what we can deliver to our clients as we view the future and life beyond the pandemic.
Vice President of Sales & Revenue Generation
Slide
I have worked with Signature for many years at all of my properties because they help my people feel and sound more professional on the phones, which helps us to sell more rooms. We are able to sell more rooms at a higher rate, which helps my hotels maintain the top spots in RevPAR index month after month. Whenever we open a new hotel, we always bring Signature in from the start.
Slide
Our program was designed especially for Pacifica. What makes it really effective is that it is in tune with our business needs. We didn't want some off-the-shelf training product.
Director of Training and Development

Proven Process

Make the Difference
By putting Signature's Proven Process to work, our hotel customers realize higher call conversion rates, increased sales, improved customer satisfaction, and great referrals from guests.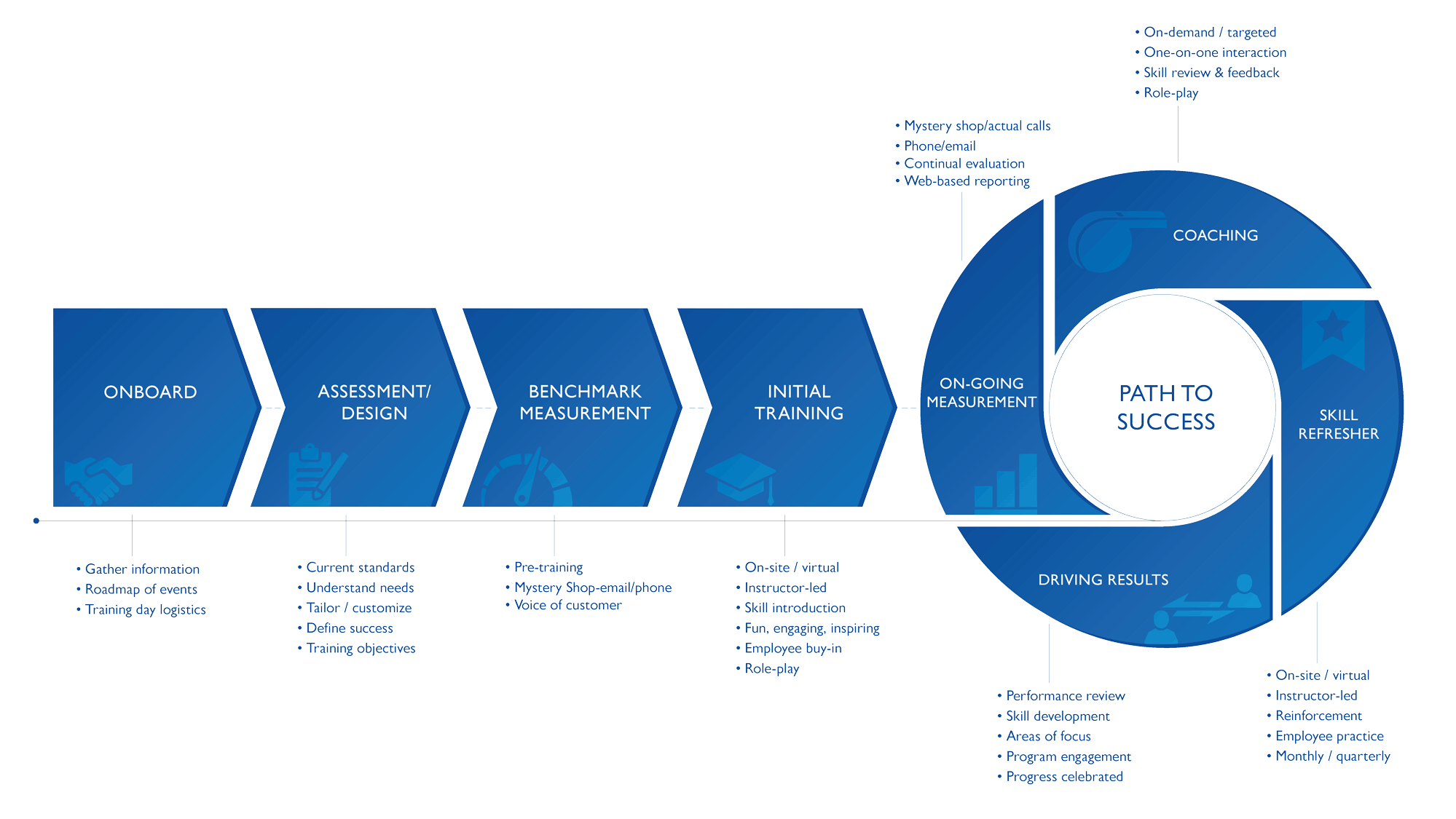 Ready to get more from sales and customer service training? Our proven process will set you up for success.