Our sales and customer service training provide a greater return on investment.
You want to develop lifelong customers, secure positive reviews and ultimately increase revenue and conversions. To accomplish this, offering a quality product to your customers is only half the equation. The other half comes from the interactions your team has with prospects and customers. At Signature Worldwide, our programs are about empowering your team to make smarter decisions, ask the right questions and become inspired to create legendary experiences.
We do this through a proven process designed to drive more ROI from sales and customer service training. No matter the industry, location or size, our clients get results from our simple, yet effective process.
Your needs are unique, which is why we start every engagement with a client assessment. To ensure sales and customer service training is effective, we take the time to understand your current business needs, state of team buy-in, culture and even performance. Ultimately, we want to understand what success looks like for you once training is complete.
The assessment will provide your organization clarity around prioritizing your training objectives. We clearly define performance standards using a complete understanding of your current situation and make recommendations for the most impactful training solution to meet your needs.
Our seasoned instructional design team applies their foundations in adult learning to build a customized program or tailor our off-the-shelf curriculum and materials. Programs are designed to meet your customer service and sales goals and to encourage buy-in from your team. Whether you purchase a full-scale training program or a one-time learning initiative, you will have access to our expertise.
Your team wants training that's engaging, inspiring and fun. Our experienced trainers use proven techniques that encourage curriculum buy-in. You will begin to see results on day one.
Training is more effective through participation rather than listening, which is why our sessions feature interactive exercises, role play and small group activities. Facilitators directly ask questions of participants to keep them focused on the content, creating engaged learning and high levels of interaction by every member. The result: information resonates!
Your team will understand training is an investment in their success, which helps with employee buy-in and retention. Additionally, they will walk away with the tools they need in order to start implementing change immediately, as well as, the confidence to make it effective!
We offer instructor-led training onsite, online through a virtual classroom or a blended experience of all our platforms to best suit your needs and budget.
Reinforcement and Measurement
It's been said that we don't retain half of what we learned after three weeks if it's not reinforced. Signature Worldwide's reinforcement plans are designed to help overcome "The Ebbinghaus Forgetting Curve" to improve retention and transform the content contained within our sessions to everyday routine for your team. Our reinforcement programs are designed to maximize your investment and include on-going skill refresher sessions, on demand coaching sessions, mystery shopping, and measurement reporting.
Based on the success metrics outlined by you, we measure the impact of our training programs. From participant satisfaction to learning outcomes, mystery shopping results and customer satisfaction surveys, to higher conversions and changes in your customer satisfaction scores, we measure results every step of the way. Reporting is integral to everything we do to help you continually benchmark the success of customer service or sales staff.
Our web-based reporting offers real-time information, so you can provide positive recognition, identify new training opportunities and quickly address opportunities for improvement through additional coaching.
Our training solutions prepare your sales, customer service and management teams for long-term success.
Whether you're looking to train a new team in preparation for opening a new location or want to boost skills of your existing team, you want to ensure your investment achieves long-term outcomes. Signature Worldwide, the global training experts, designs fun, engaging and inspiring training programs for front line staff, sales and management that drive the results you want. No matter your industry, our custom programs increase positive reviews, maximize the lifetime value of your relationships and achieve your sales goals.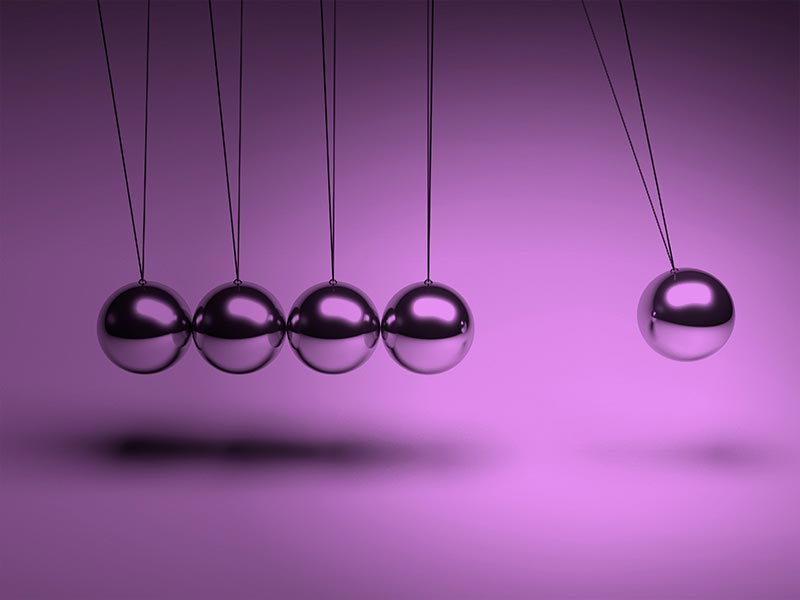 Front Line Staff Solutions - Sales
Increase customer revenue by equipping your front-line team with the skills and tools needed to convert sales and build strong relationships. One of our most popular programs, front line sales training is all about creating consultative, results-driven professionals. Signature Worldwide's proprietary training uses a combination of skill discovery, best practices, role-playing and thought-provoking discussions to handle every aspect of the intake process. To ensure front line staff retain their relationship selling skills, our programs use a variety of proven reinforcement techniques including individual coaching, mystery shopping, ongoing skill refresher and reporting.
Front Line Staff Solutions - Service
Build long-term, profitable relationships with your customers, by giving front line staff the tools they need to create legendary experiences. With extensive experience in training front line staff, Signature Worldwide offers direct training programs to motivate and inspire your team to demonstrate consistently high levels of service. Managers and supervisors are integral to front line staff success. As part of our service program, we also offer specialized training specific to motivating and developing their teams. Key to the success of any program, is ongoing training and reinforcement, which is why we always incorporate mystery shopping, one-on-one coaching and reporting.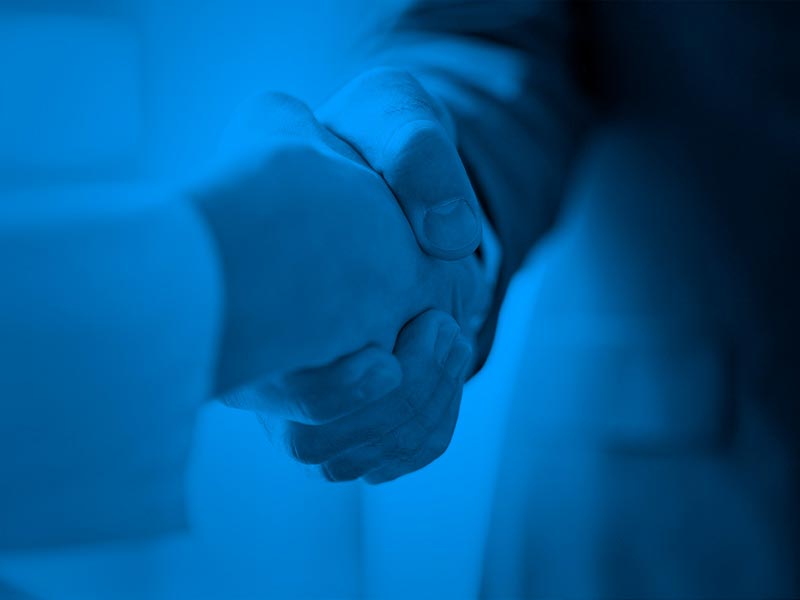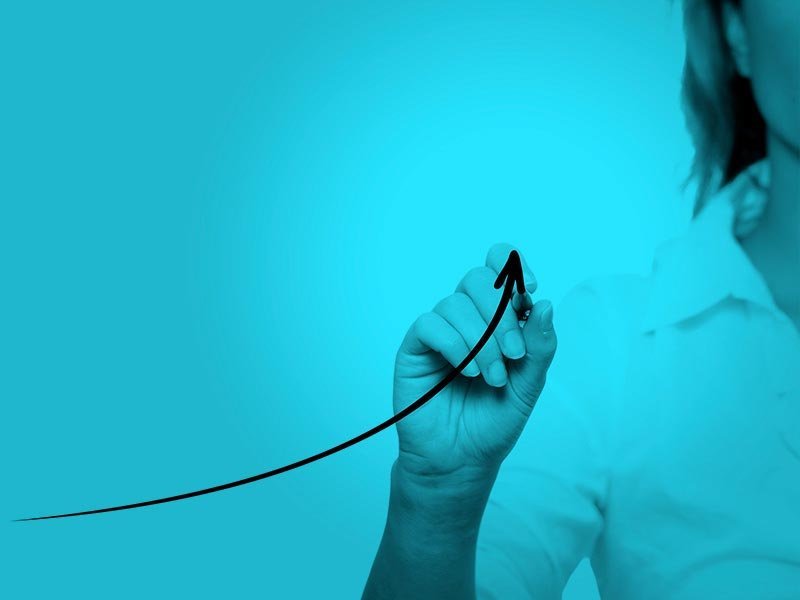 Professional Sales Solutions
Convert more sales and grow existing relationships by arming your sales team with the tools and confidence they need. Our sales solutions are designed to help your team cultivate techniques that will help them uncover leads, get past gatekeepers and effectively nurture relationships to turn prospects into lifelong customers. Client-Centered Sales™, Legendary Prospecting™ and Negotiating™ results-driven training are designed for inbound and outbound sales teams. Reinforcement programs, such as mystery shopping and one-on-one sales coaching, keep your team motivated and position your team to achieve optimal results.
Ready for another level? Our Stand Apart Sales program takes advantage of the new digital tools that can help today's sellers interact more frequently, position themselves as valuable resources and STAND APART from their competitors!
Drive culture, retention and performance of your employees. Your managers are at the heart of your organization and play an integral role in its success. Signature Worldwide's management solutions will develop managers into vital coaches by equipping them with the tools they need to plan, deliver feedback, review, grow and reward their teams. Through our customized Coaching for Performance™ program your managers will be given the training, development, skills and action plans to become confident and motivational leaders.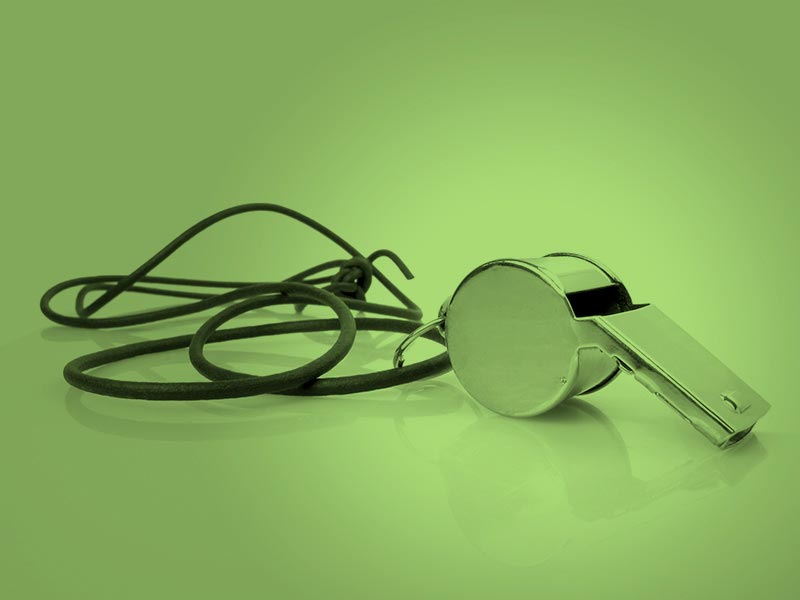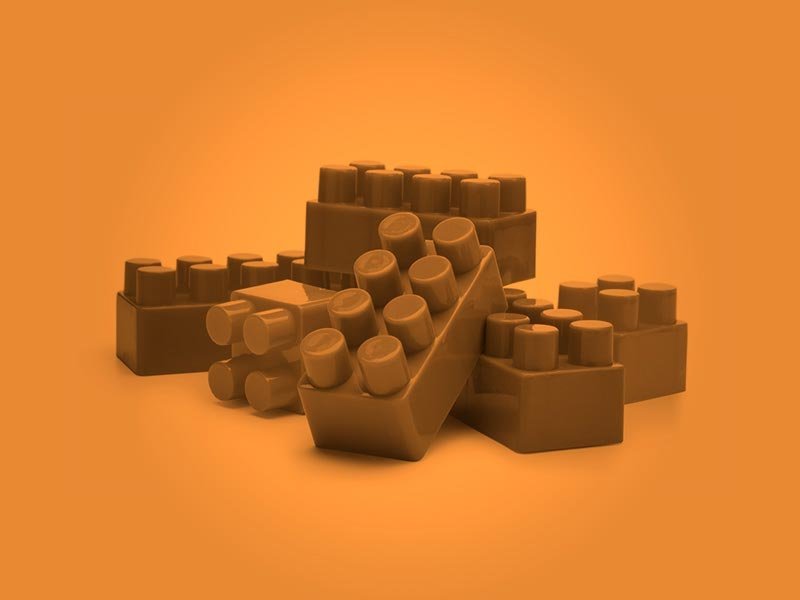 Known for helping our clients transform their businesses by creating legendary customer experiences, we have the expertise and experience to customize a training program for your sales or customer service team. Our instructional design team understands how individuals learn and will collaborate with you to design a custom training program that aligns with your goals.
Learn more about our approach to developing training solutions.
Whether it's incorporated into our reinforcement program or used as a standalone service, every step of the mystery shopping experience is designed to meet your specific needs. From timing to scoring criteria, our expert team will work with you to determine what makes sense for your organization.
Our Mystery Shopping program provides you the ability to view individual or team reports. We also offer a built-in recognition system to reward employees with certificates or other incentives.
Need on-site shops or email shops? No problem - we offer those too!
Want to see how it works? Try our Three for Free Mystery Shops Now!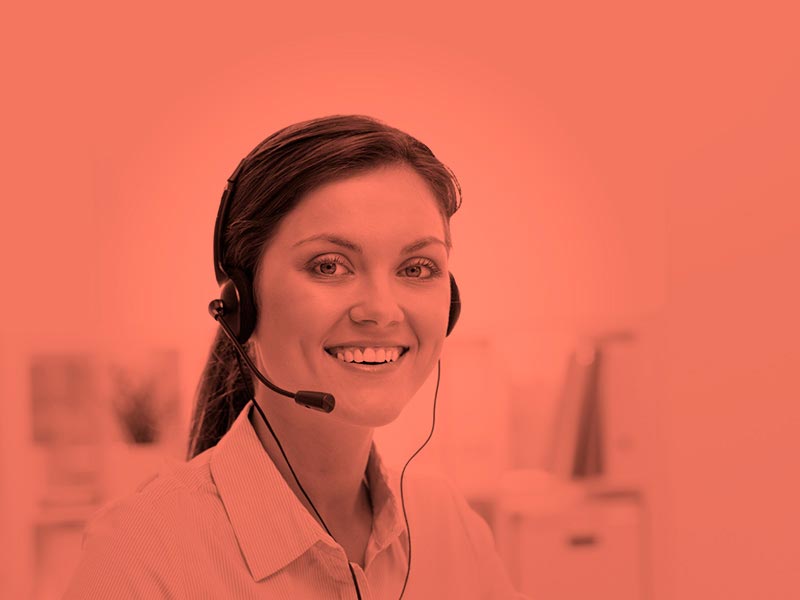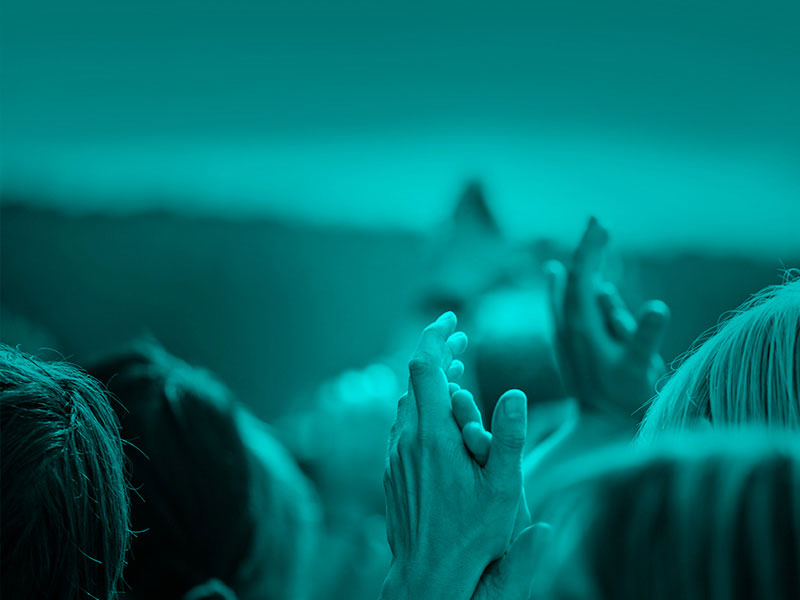 Want a fun, inspiring and engaging way to enhance your next sales or association meeting? Look no further than Signature Worldwide. Our interactive sessions provide actionable steps to attendees and motivate them to elevate sales or customer service to the next level.
Ready to get more from sales and customer service training? Our proven process will set you up for success.