As the leader in hospitality sales and customer service training, Signature Worldwide has conducted programs for every major hospitality brand in the world. We've been providing training to the world's most renown and highly respected hotels, resorts, casinos and spas since we opened our door, which gives us unparalleled depth of knowledge in this highly specialized market. By applying our extensive experience in the industry, including a tenured group of trainers, we help global hospitality brands create legendary experiences by engaging and motivating their front-line sales and service staff.
SOME OF OUR CLIENTS INCLUDE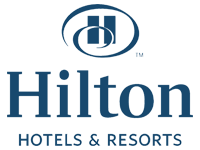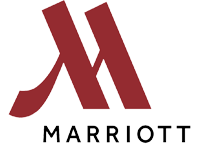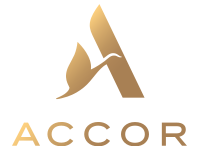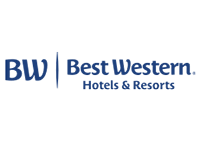 Ready to get more from sales and customer service training? Our proven process will set you up for success.