Hotel Industry

CREATE LEGENDARY CUSTOMER SERVICE & SALES EXPERIENCES
Our industry-leading training programs develop legendary customer service skills for both front and back of the house functions at your hotel or resort, as well as convert inquiries into reservations and sales.
Some of our hospitality clients include: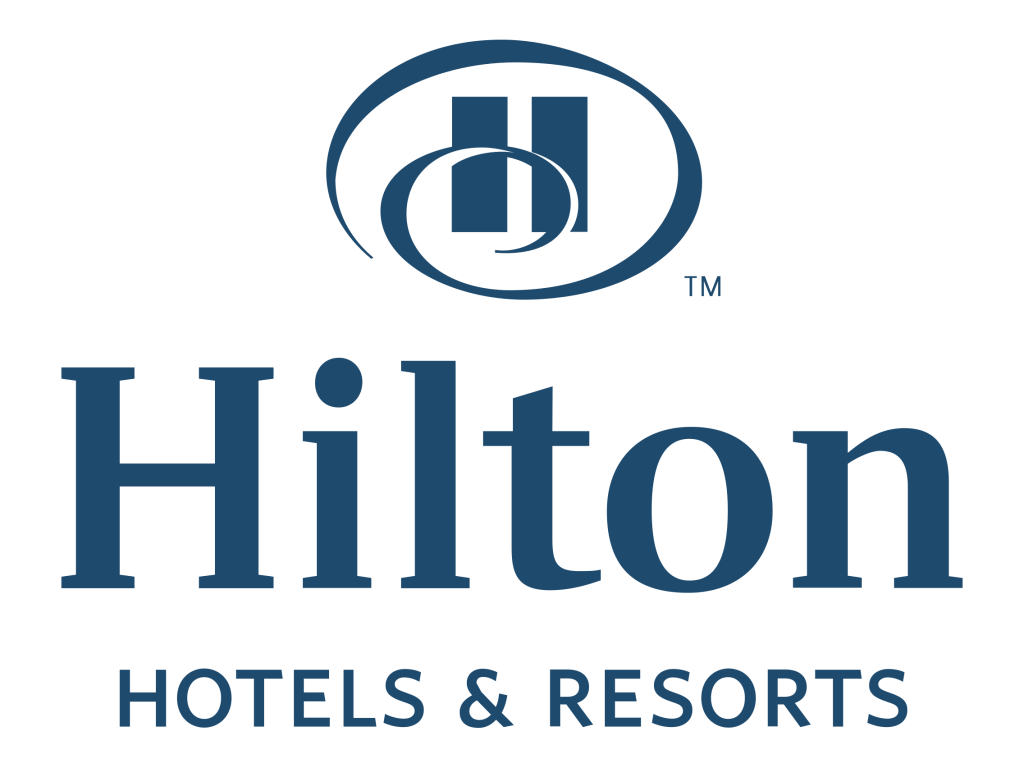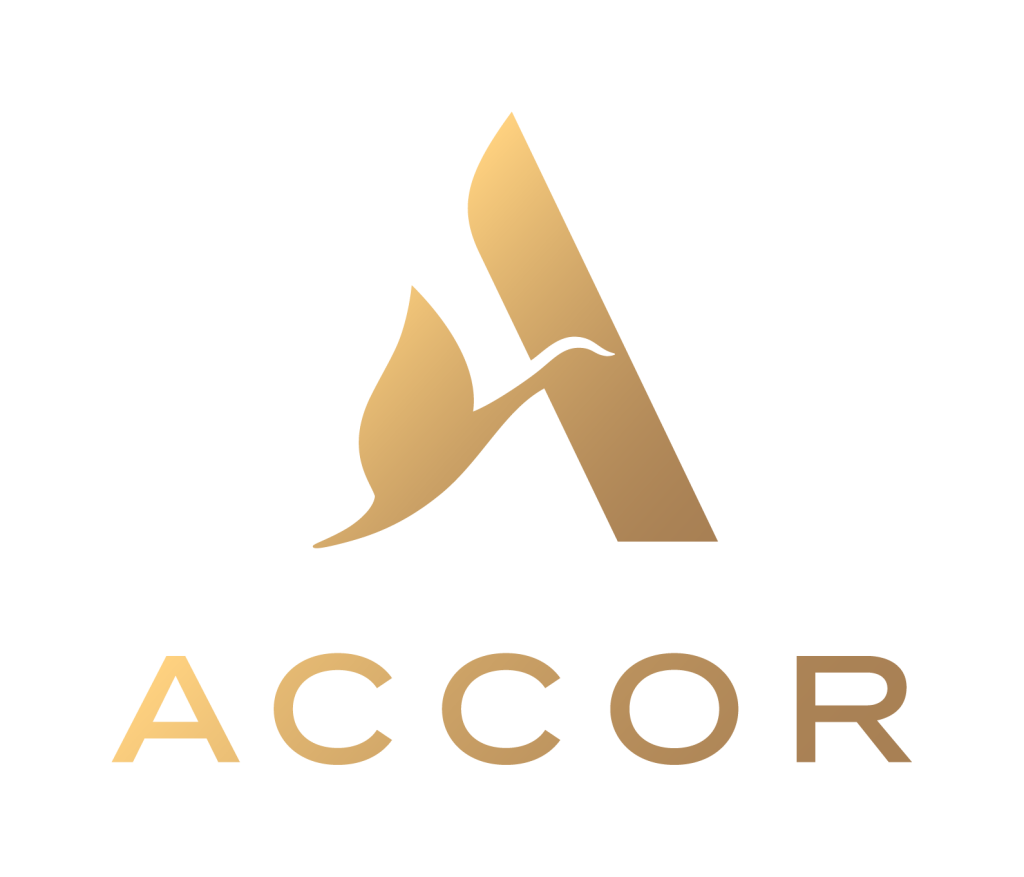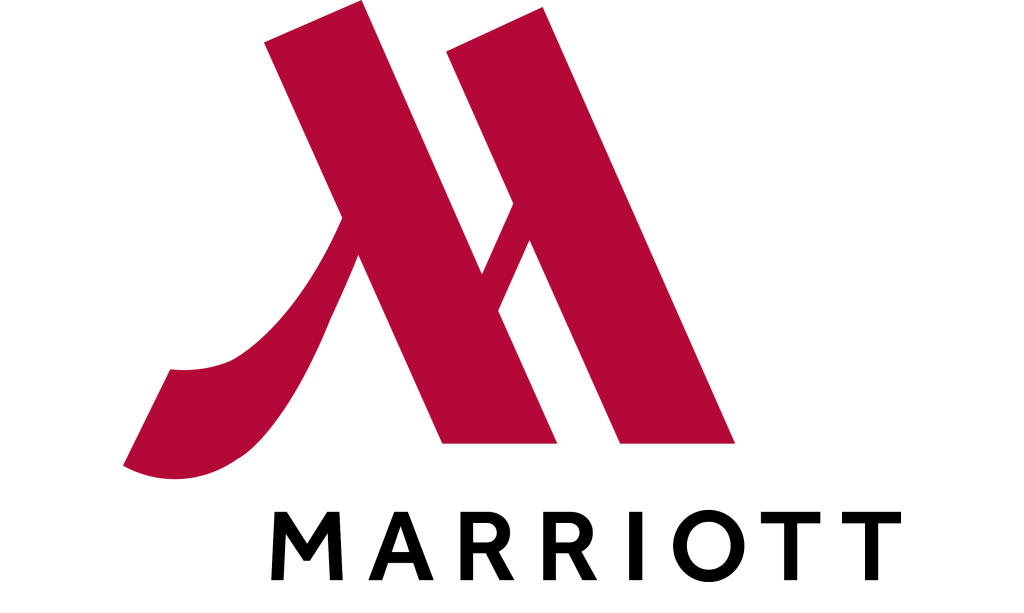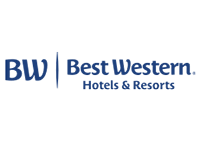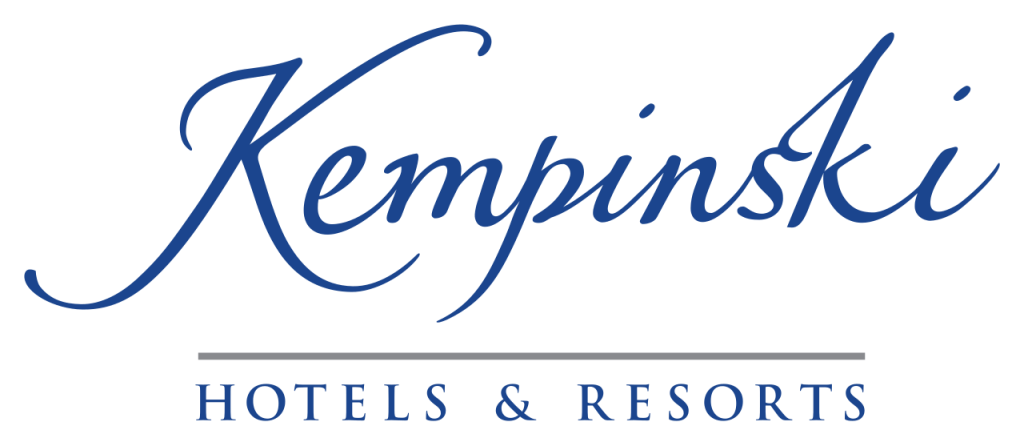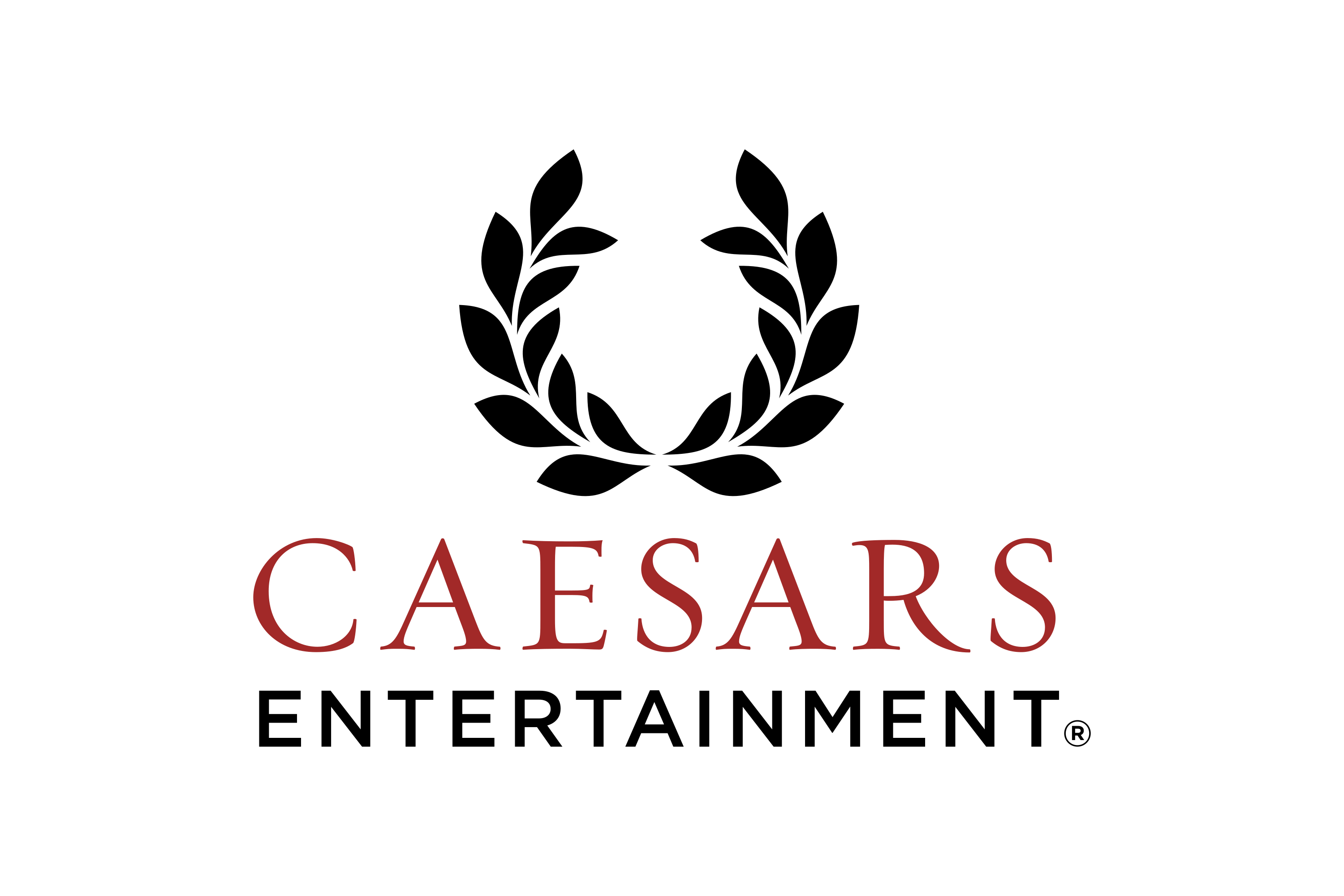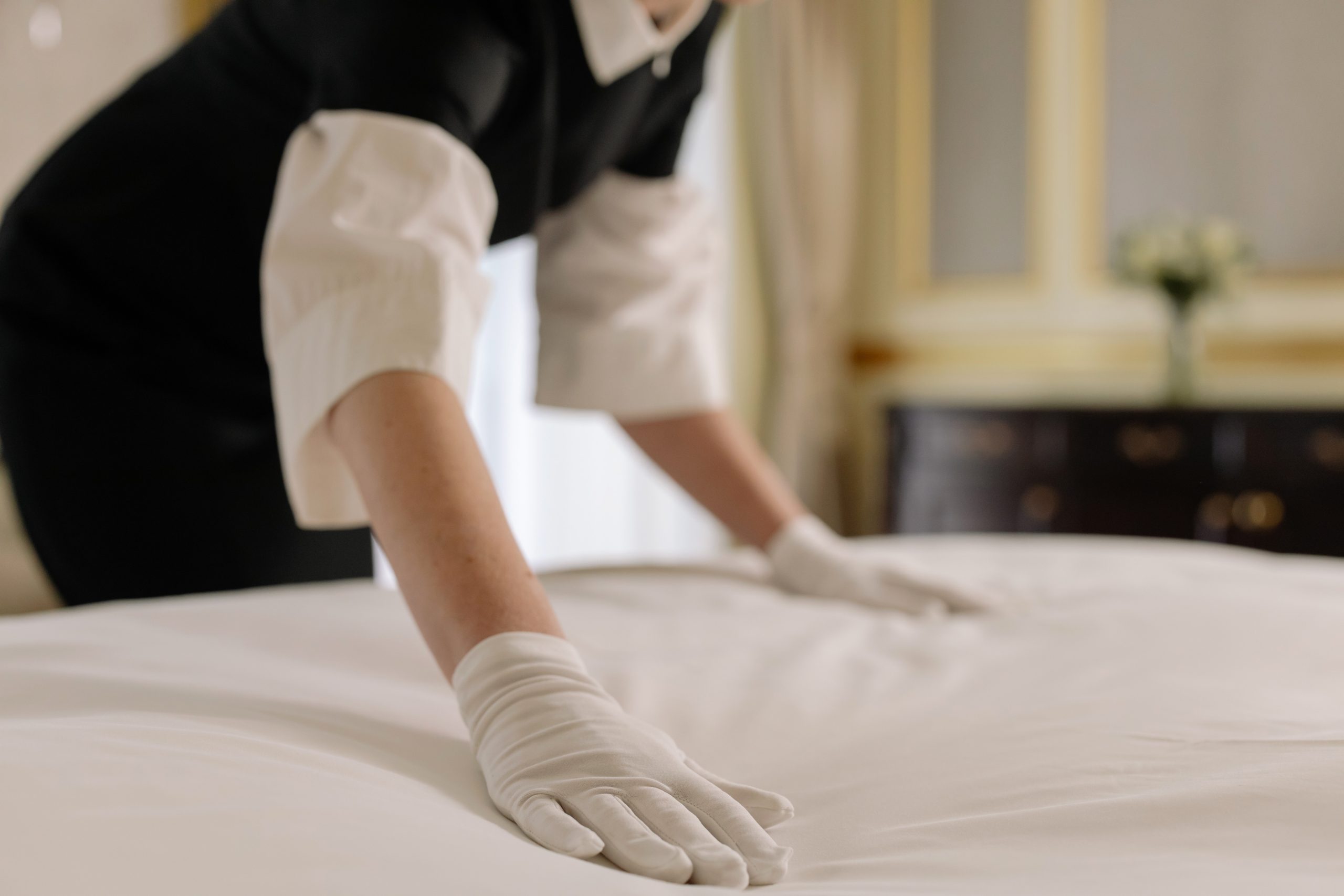 Create Legendary Customer Service & Sales Experiences
As the leader in hospitality customer service and sales training, Signature Worldwide has conducted programs for every major hospitality brand in the world. We've been providing training to the world's most renown and highly respected hotels, resorts, casinos and spas since we opened our door, which gives us unparalleled depth of knowledge in this highly specialized market. By applying our extensive experience in the industry, including a tenured group of trainers, we help global hospitality brands create legendary experiences by engaging and motivating their front-line sales and service staff.
Our programs give you the tools necessary to develop and execute customer service and sales skills with your team that drive improvements in occupancy, ADR, guest scores, as well as, group sales.
Courses

MAKE THE MOST OF EACH CUSTOMER INTERACTION
We have training solutions for all your needs: reservations conversions, creating world-class guest interactions, in-person sales appointments, email prospecting, and even conducting cold calls. Our solutions also include exemplary supervisor and manager skills development to ensure your management team is recognizing and reinforcing the right behaviors and guest interactions. We continually research guest service and sales strategies to update our courses with the most effective content. Additionally, our experience and current involvement with the hospitality industry provides us unique insights into the changing habits of guests, prospects, influencers, and decision makers. These insights are captured and built into our focused training programs.
HOTEL RESERVATIONS SALES
Hotel Reservations Sales
Our goal is to motivate your employees to deliver legendary customer service to your guests by teaching them to ask the right questions, sell the value of your hotel and to ask for the reservation.
HOTEL CUSTOMER SERVICE
Hotel Customer Service
Improve guest impressions and customer service scores when you use hotel customers service employee training program. This course gives frontline and support staff the motivation and confidence they need to create positive guest experiences.
COACHING FOR PERFORMANCE
COACHING FOR PERFORMANCE
Develop managers and supervisors into confident coaches by providing the skills needed to offer effective, timely feedback to drive performance and motivate employees.
CLIENT-CENTERED SALES
CLIENT-CENTERED SALES
Drive revenue and boost profits by giving your outside sales team the foundational, customer-focused skills they need.
LEGENDARY PROSPECTING
LEGENDARY PROSPECTING
Teach your sales team how to uncover leads in today's online environment and break through the clutter to get on the radar of qualified prospects.
NEGOTIATING VALUE
NEGOTIATING VALUE
Participants discuss what negotiations are, what they are not, and what factors affect them. They will learn to recognize buyer characteristics, and to create a negotiating strategy to deal with them. In addition, time will be spent on practicing their strategy.
CASINO SALES AND SERVICE TRAINING
Casino Sales and Service Training
Increase sales and delight guests with training for everything from the gaming floor, to casino restaurants, to the box office. Our sales and service training encourages employees to embrace a customer-centric culture that ensures an exceptional experience for guests.
LUXURY HOTEL CUSTOMER SERVICE
Luxury Hotel Customer Service
An integrated training for all service touchpoints. Employees will focus on exceeding customers' expectations by creating personalized experiences. Just as you know each of your guests are unique; we understand your business is as unique.
SPA SALES AND SERVICE TRAINING
Spa Sales and Service Training
Skilled service and sales employees are absolutely essential to success in the spa industry. Our industry specific training gives your staff the training they need to convert more inquiries to appointments and improve customer loyalty by creating legendary experiences within your spa.
Testimonials

Reasons to Love Us
See why our clients value what we do, in their own words.




Slide
A major reason we continue with Signature Worldwide training is the constant reinforcement program. It has become our measuring stick for employee performance.
Slide
Over the years your training programs have set the bar high and made our business a shining example of how to do things better to be "Best In Class". We really appreciate how you have tailored these classes to fit the new climate we are living and selling in today. Looking forward to the next series and what we can deliver to our clients as we view the future and life beyond the pandemic.
Vice President of Sales & Revenue Generation
Slide
I have worked with Signature for many years at all of my properties because they help my people feel and sound more professional on the phones, which helps us to sell more rooms. We are able to sell more rooms at a higher rate, which helps my hotels maintain the top spots in RevPAR index month after month. Whenever we open a new hotel, we always bring Signature in from the start.
Slide
Our program was designed especially for Pacifica. What makes it really effective is that it is in tune with our business needs. We didn't want some off-the-shelf training product.
Director of Training and Development

Proven Process

Make the Difference
By putting Signature's Proven Process to work, our hotel customers realize higher call conversion rates, increased sales, improved customer satisfaction, and great referrals from guests.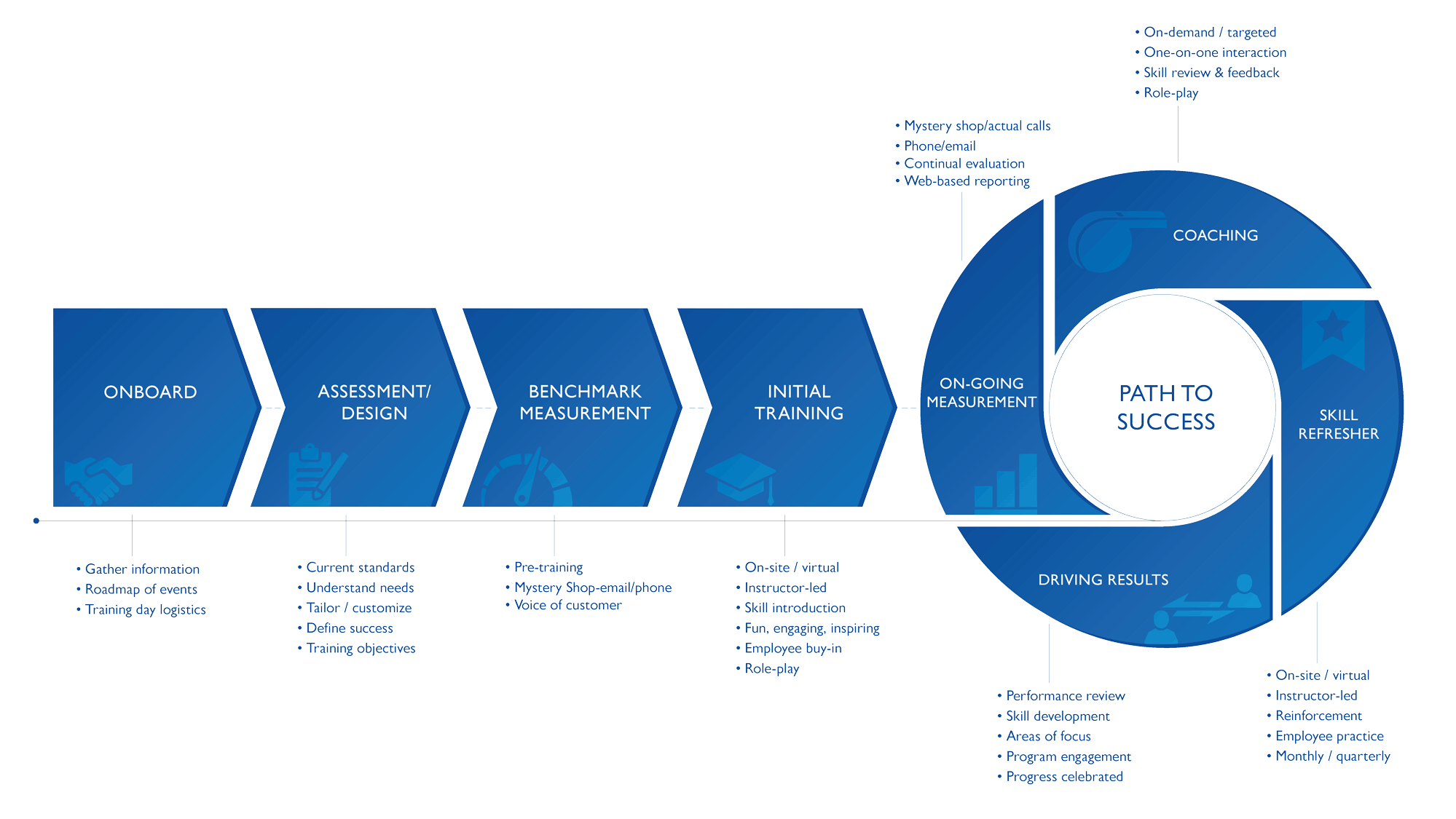 Ready to get more from sales and customer service training? Our proven process will set you up for success.