Signature Worldwide is committed to creating legendary experiences.
Signature Worldwide is a leader in providing sales and customer service training to Fortune 500 companies and global brands in more than 50 countries because of our strong focus on culture. By creating an environment that embraces communication, transparency, the spirit of giving and recognition of great work, our employees are empowered and inspired to help our clients create legendary experiences. We take pride in our high employee retention and satisfaction rates because we believe they directly translate into the work we do for our clients. It's why we have long term relationships with our clients and consistently high Net Promoter Scores.
Our Current Net Promoter Score:
Our Current Employee Satisfaction Score:
Do the Right Thing
Pass Your Knowledge On
Take Pride in What You Do
Make it Fun
Be Legendary

Inspiring improved customer service experience around the world.

Training solutions that improve our clients' ability to acquire and retain customers.

Just as our training events are fun, inspiring and unique, so is our culture. A strong focus on culture is why we have strong retention rates and 85% employee satisfaction, which is among the highest in the industry.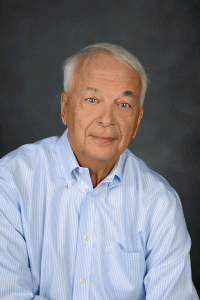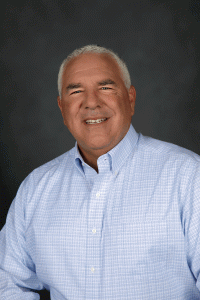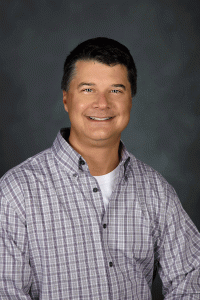 Brian Syrett
Director of Customer Experience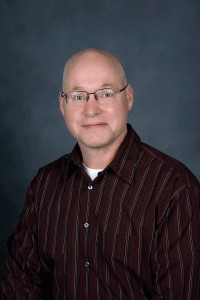 Doug Allgood
SVP of Information Technology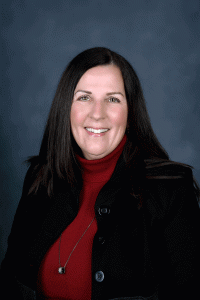 Sharlynn Naylon
Human Resources Manager, SHRM-SCP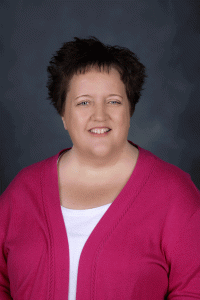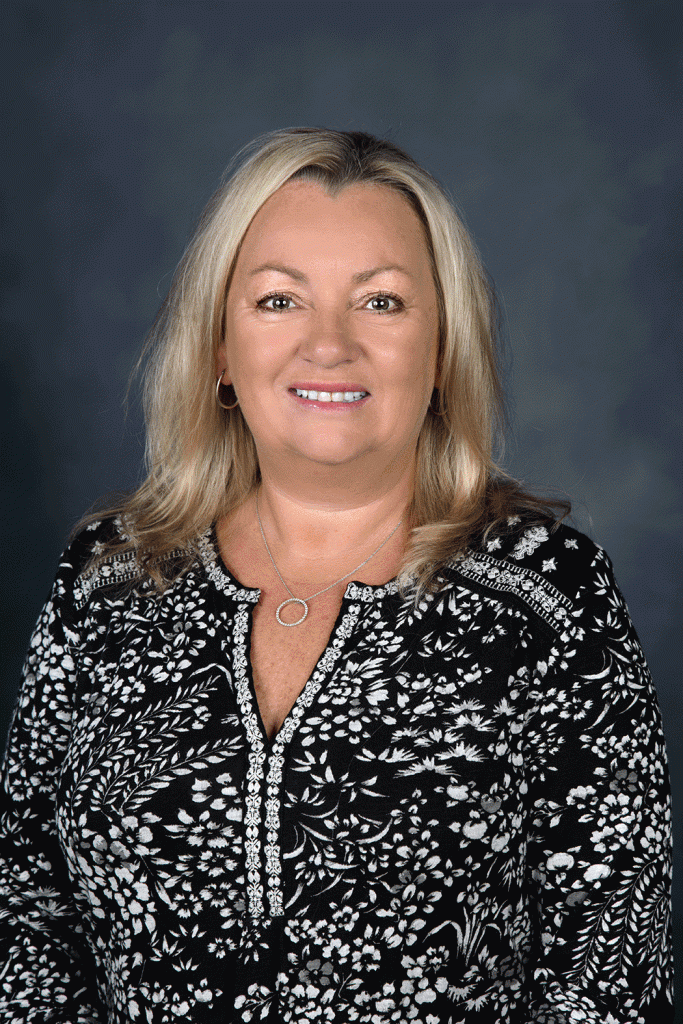 Theresa LaViola
Director of Training Account Management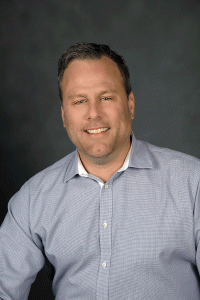 Andrew Chapman
VP of Sales and Marketing
Ready to get more from sales and customer service training? Our proven process will set you up for success.