Using our hospitality background as foundation, Signature Worldwide elevates the resident experience to not only meet growing service expectations of this population but exceed them. Our programs involve employees in each amenity sector, from activities to dining to care. This results in a cohesive program where employees understand their role and impact in creating legendary experiences for the organization; and resident satisfaction is reflected in positive recommendations, loyalty, and increased survey results.
SOME OF OUR CLIENTS INCLUDE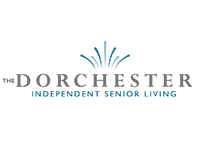 Ready to get more from sales and customer service training? Our proven process will set you up for success.