Signature Worldwide has helped dealer organizations representing top Trucking manufacturers to convert transactional and relationship sales in an increasingly competitive landscape while raising customer service standards. This applies to parts and service departments. In addition, Signature has been the leading provider of customer experience training in the trucking market. Signature has worked with many of the largest trucking companies in North America.
Signature Worldwide's training programs specific for the trucking industry cover all facets of the service and sales process, including roadside technician service. Our programs will give you the tools necessary to develop and execute customer service and sales plans that get results - and give you a decisive edge over your competition.
Signature has training programs designed for your primary customer facing roles, inside counter sales and roadside technician service employees.  Whether you have a need for phone sales training - inbound or outbound, in-person sales appointments, email prospecting,  conducting cold calls or providing great service on the side of the road or at the customer's location, Signature Worldwide has your solution. We have been researching customer service and sales strategies, developing focused training programs for trucking, and continually updating our content to reflect the changing needs of our prospects, influencers, and decision makers.
Our industry-leading training courses for trucking companies include: Trucking Inside Counter Sales™ and Trucking Roadside Technician Service™.
SOME OF OUR CLIENTS INCLUDE: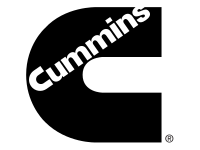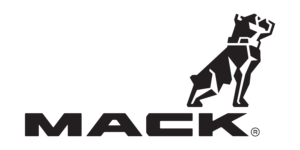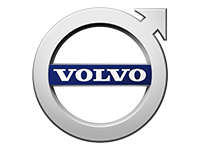 Ready to get more from sales and customer service training? Our proven process will set you up for success.