All classes are instructor-led virtual classrooms. Using video conferencing, our virtual classrooms are led by a Signature trainer and consist of a small group of participants, ensuring high levels of engagement and interactive participation. These training events are fun, inspiring and include many of the same training techniques found with our on-site training events.
Throughout the year we offer different programs and update the calendar for all events here - so bookmark this page and check back often!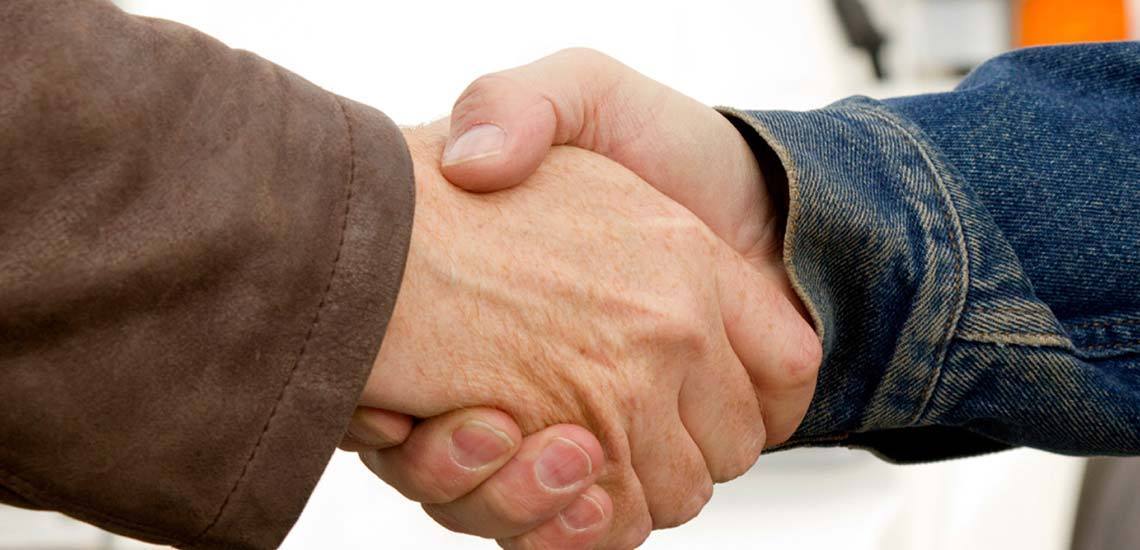 Equipment Edge Converting Inquiries into Sales
This training is designed for rental, parts, and service inside sales teams. During this course we introduce the skills and provide the tools necessary to help you differentiate your company from the competition and define cutting edge service that drives revenue. This highly interactive live training consists of 3, one-hour virtual classroom sessions, with breaks between each session.
Who should attend:
Anyone responsible for converting incoming calls or in-person inquiries
to rentals or sales, including:
Inside Sales Counter Staff (Rental, Parts, and Service)
Receptionists
Parts, Rental, Service Managers
Branch Managers
General Managers
Tuesday October 11, 2022
11:00 am - 3:00 pm EST
$250 per person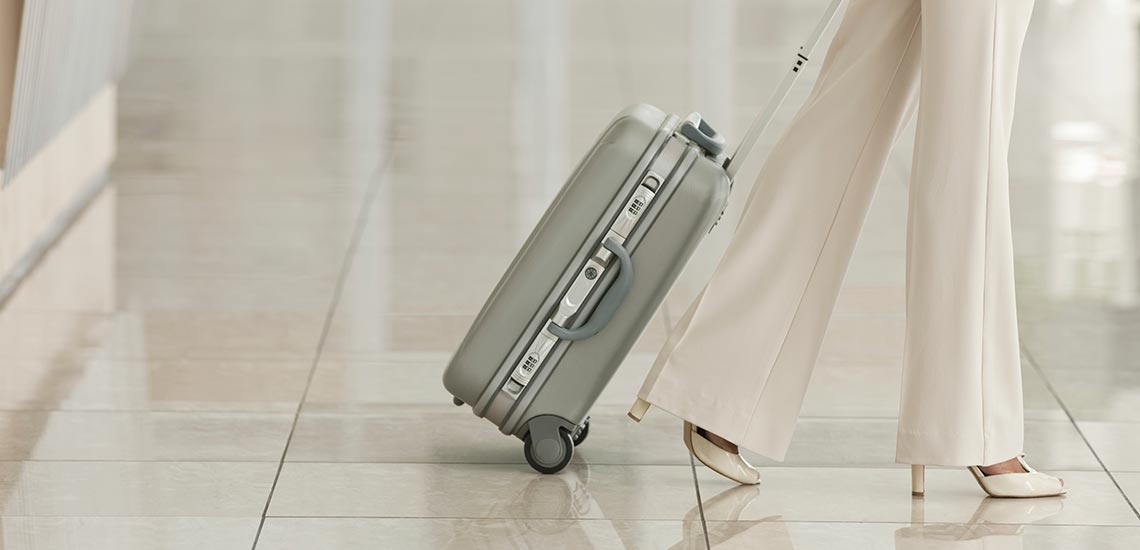 Transient Edge
This highly interactive, LIVE training consists of three 60-minute virtual classroom sessions, with a 30-minute break between each session. This training is designed for front desk, reservations and management personnel.  Through our engaging training process, attendees will be presented with skills needed to convert more inquiry calls into reservations. All 3 three sessions are required to complete the course.
Who Should Attend?
Front Desk Associates
Guest Service Representatives
Front Desk Managers
Reservationists
Revenue Managers
Sales Managers
Director of Sales
General Managers
Wednesday October 19, 2022
12:00 pm - 4:00 pm EST
$195 per person