Extending our sales and customer service training capabilities through a global partner network.
Through a global network of licensees, Signature Worldwide has the ability to conduct training in virtually every part of the world. Signature has provided training for over 30,000 companies in over 50 countries. Our target is to provide training for over 50,000 companies in over 100 countries by 2026.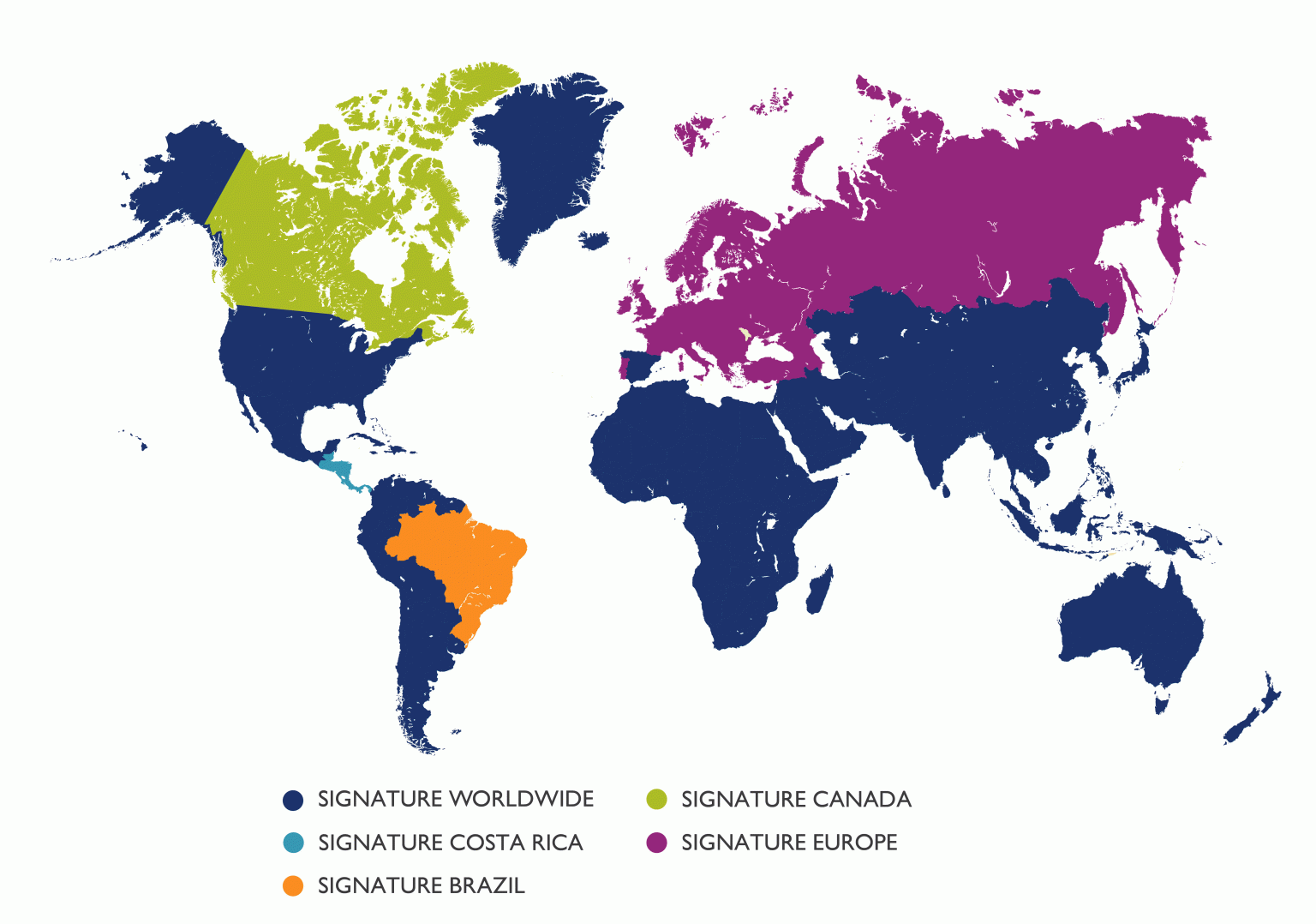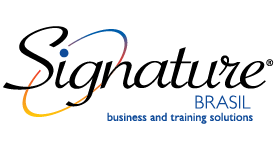 Languages Spoken: Portuguese, English
Countries Served: Argentina, Bolivia, Brazil, Chile, Paraguay, Peru, Uruguay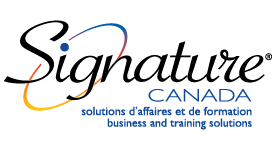 Languages Spoken: French, English
Countries Served: Canada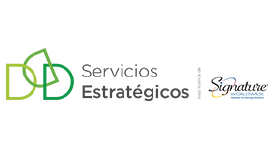 Signature Central America and Spain

Languages Spoken: Spanish, English
Countries Served: Belize, Guatemala, Honduras, El Salvador, Nicaragua, Costa Rica, Panama, Ecuador, Colombia, Venezuela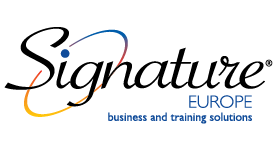 Languages Spoken: French, English, Greek, Spanish, German, Turkish, and Arabic
Countries Served: Albania, Algeria, Austria, Belarus, Belgium, Bosnia/Herzegovina, Bulgaria, Croatia, Cyprus, Czech Republic, Egypt, England, Estonia, France, North Macedonia, Germany, Greece, Hungary, Iraq, Ireland, Italy, Jordan, Kuwait, Latvia, Lebanon, Libya, Lithuania, Luxembourg, Moldova, Montenegro, Morocco, Netherlands, Oman, Palestine, Poland, Portugal, Qatar, Romania, Russia, Saudi Arabia, Scotland, Serbia, Slovakia, Slovenia, Switzerland, Tunisia, Turkey, Ukraine, United Arab Emirates, Wales, Yemen
Ready to get more from sales and customer service training? Our proven process will set you up for success.